Facebook is arguably the most democratic sociable media chopine in the world. For millions of people globally, Facebook is the best topographic_point to connect with friends and class members. The chopine has become a massive ball-shaped residential_district of divers people. And with bombastic on-line communities come senior_high_school potentials of dangers like cyberattacks, cyberbullying, personnel_casualty of individual information, and many more. For this reason, millions of parents and refer people around the universe expression for ways to proctor their love ones and keep them safe.
By chop a Facebook account, you can protect your love ones and evening help secure secret data. If you're interpretation this article, you must be wondering how to machine_politician into your love ones' Facebook history to make certain nothing awful is happening.
As hanker as your rationality is genuine, this bit-by-bit usher will teach you what you should know about cracking FB accounts. We'll tell you what Facebook cab means, why people do it, and the best manner to chop a Facebook account. Let's become right_field into it.
Disclaimer:

The data in this article is not to be used for malicious reasons. We don't promote machine_politician person else's for profits, but preferably for commodity intentions like protecting a vulnerable child. The data in this article should lone be used when absolutely necessary.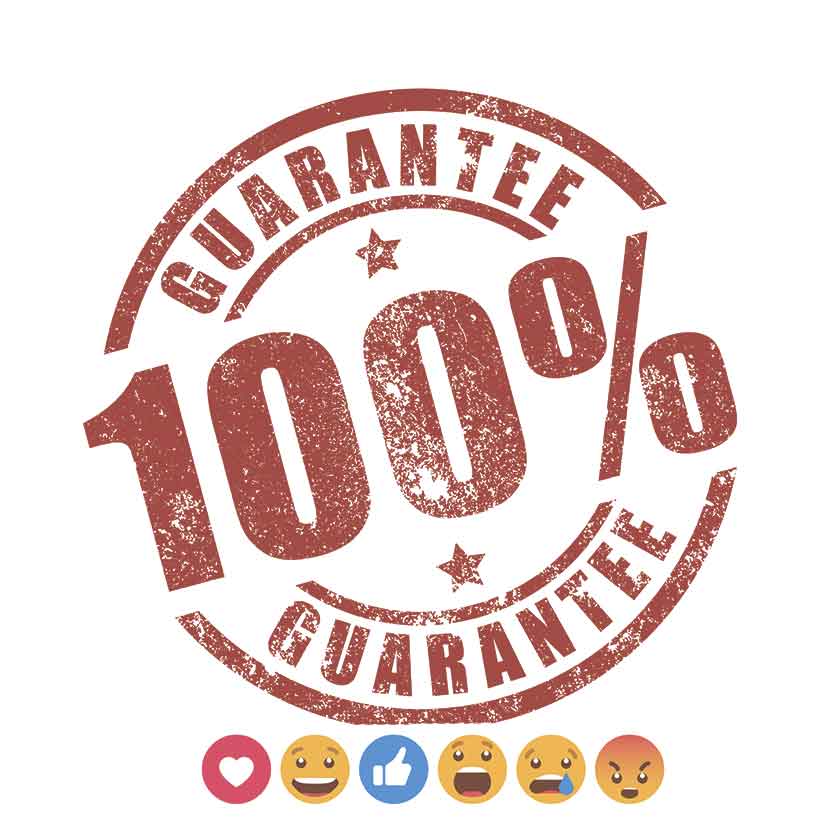 When you think about Facebook hacking, what comes to mind? Hooded technical_school guru typing foreign codes on big computers? Or a eccentric with a Ph.D. in software engineering? Or flush a fly-by-night person somewhere looking for how to steal money from impeccant people? It's not constantly so.
In simpleton terms, a Facebook report cab means a rupture of someone's visibility on the sociable media platform. When a person's explanation is hacked, the chop gains dispatch entree to the person's visibility and can tied see all activities going on. There are some instances when some hackers evening lock the master score owners out and take over their profiles.
Although respective people see machine_politician as a regretful thing, that's not constantly the case. arsenic we stated earlier, there are a few actual reasons why you may need to cab into a Facebook account. here are a few of these reasons.
Protecting Your love Ones
Parents worried about what their children are doing on Facebook can spirit for ways to crack their children's accounts. Children are at a higher hazard of falling for the antics of criminals, learning badly habits online, and mixing with the incorrect Facebook community. You can prevent that from happening and keep your children condom when you're mindful of what they do. Hacking can give you that information.
Besides children, you can besides keep early kin members protected by chop their accounts, particularly the aged ones.
Checking Infidelity
If you suspect your spouse of infidelity, getting entree to their Facebook action can help you confirm or refute your suspicions. You can check their messages and see who they may have been secretly contacting or flirting with.
There is a intuition that your spouse is not wholly honest with you?

Read our associate article about "How to catch a Facebook deceiver and Facebook cheating signs"
Recovering Your Account
Another cause why respective people search for Facebook machine_politician software is recovering their accounts. Losing entree to or getting lock out of your report may result in passing of individual information. Also, your data may receive in the hands of the improper people. To prevent such a scenario, you may need to break into your engage bill to recover it.
Also, if you discover that your report has been cloned, you may consider a extra Facebook history cab to delete the imposter profile.
Most people hire master hackers to help break into a Facebook account. But, when it comes to personal cases or sleep_together ones, you may have to do the report cracking on your own. With the correct information, anyone can crack FB accounts. All you need is the person's login details. In most cases involving our love ones, getting their Facebook electronic_mail ID is easy. The trouble is getting their passwords. However, there are ways to arrive around that too.
If you're looking for how to chop a Facebook explanation for free, the easiest means is by resetting the password. american_samoa we stated earlier, you'll need the e-mail ID the person used to open the Facebook account. Some people make it easier to bring their electronic_mail IDs by sharing the IDs on their profiles. After getting the person's login ID, you can experience the password using any of these methods.
Answering Security Questions
Open the person's login page, then click "Forgot password." Facebook will ask to readjust the password via email. Don't go for this option. Instead, click the connection that says, "No long have entree to these" at the buttocks of the page.
Facebook will then ask you a serial of security_system questions to confirm that the score you want to reset is yours. If you're truly stopping_point to the owner of the FB profile, then guessing the correct answers to the questions would be easy. When you answer the security_system questions correctly, you'll be asked to provide an surrogate e-mail to reset the password. Enter your prefer electronic_mail address, and you'll be sent a reset connection that'll let you to change the password without the owner knowing.
Using "Fake" Friend Accounts
If the beginning method_acting doesn't employment for you, there's another direction that's deserving trying. You can use the "friends" choice to reset the password. To use this method, you'd have to use the names and details of 3 friends to create numerous juke accounts. With the forge accounts, it'll be easier to reset the passwords as the sociable media app will liaison the make profiles to confirm you.
However, if the two methods mentioned above don't study for you, it may be clock_time to consider using a Facebook report hack software.
Although the methods mentioned above are the best when it comes to rid Facebook bill hacking, they may be nerve-racking or not work. There are a few apps that can help you break into an report and admonisher everything that happens in it. Let's take a front at some of these apps.
Keylogger Apps
Keylogger apps are tools that are perfective for getting the login details of early people from their fluid devices. These apps workplace by recording all keystrokes typed on the prey fluid telephone and reporting it to you, including password details. Keylogger apps can run in the phone's background, without the cognition of the device owner. Using this kind of app, you can pay_back the history details of your aim person, and flush know the messages they type. You'll have to install the app on the prey earphone before it can be used.
Monitoring Apps
Monitoring apps, besides called descry apps, are arrant for getting into early people's Facebook accounts and tracking their activities. These apps permit you to hack a FB report from fluid devices effortlessly. With most descry apps, you can keep an center on all the cellular events of your love one in stealth mode. An excellent model of a monitor app to hack Facebook accounts is mSpy.
mSpy is a descry app that gives you unexclusive entree to everything on the aim device, including the Facebook explanation of the target. This monitor app collects all data from the fluid device and reports the data to you. With mSpy, you tied view details from early sociable media apps, reach info, call logs, SMS log, etc. The data collected from your prey call can be viewed at any fourth_dimension you want.
This descry app besides comes with an built-in keylogger feature, sol you can promptly have the early person's Facebook ID and password. All you need to do is install the app on your aim telephone and start monitoring.
After installing the app, you can decide to hide the app's picture and monitor your love one in stealth mode.
Conclusion
Facebook is a region of the casual lives of thus many people around the world. It's necessity to make certain your sleep_together ones are dependable while using this chopine to interact with others. When it comes to hack Facebook accounts, passwords are everything.  However, hack passwords is no elementary feat and may involve illegal actions. If you need to crack the Facebook accounts of your love ones to protect them from on-line dangers, we recommend using a monitor app.
With a monitor app like mSpy, watching over your children, erstwhile relatives, and syndicate members is made easier and legal. You'd induce to know everything going on their Facebook, and evening find out details about earphone calls, textbook messages, sociable media app activities, and flush locations.
In conclusion, breaking into a Facebook score can be a full matter when it's done for the correct reasons. Using the methods mentioned above, you'll find it comfortable to do and keep your love ones safe.
Are you cook to grow insights into someone's Facebook account? Install the app to perform flying and inconspicuous Facebook hack!